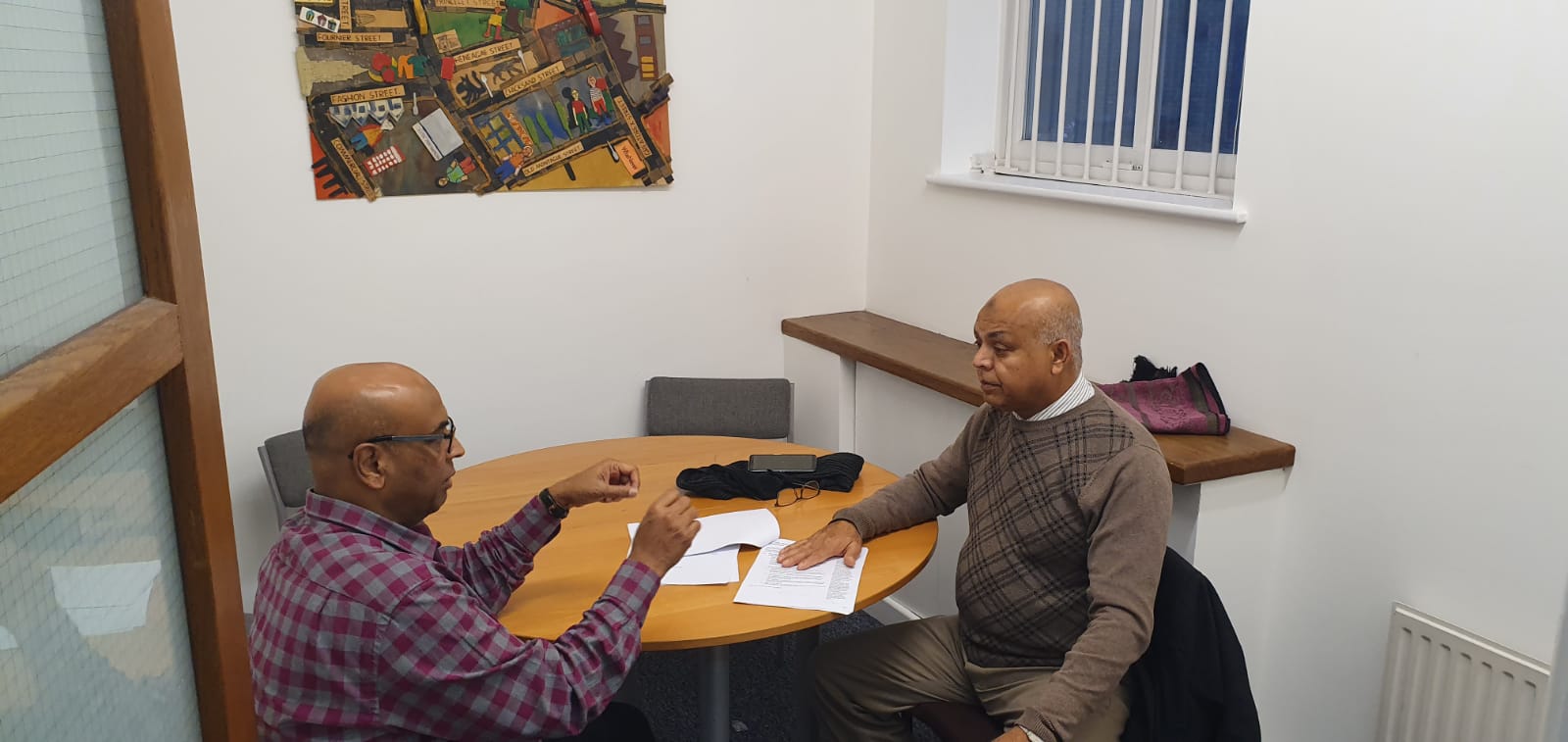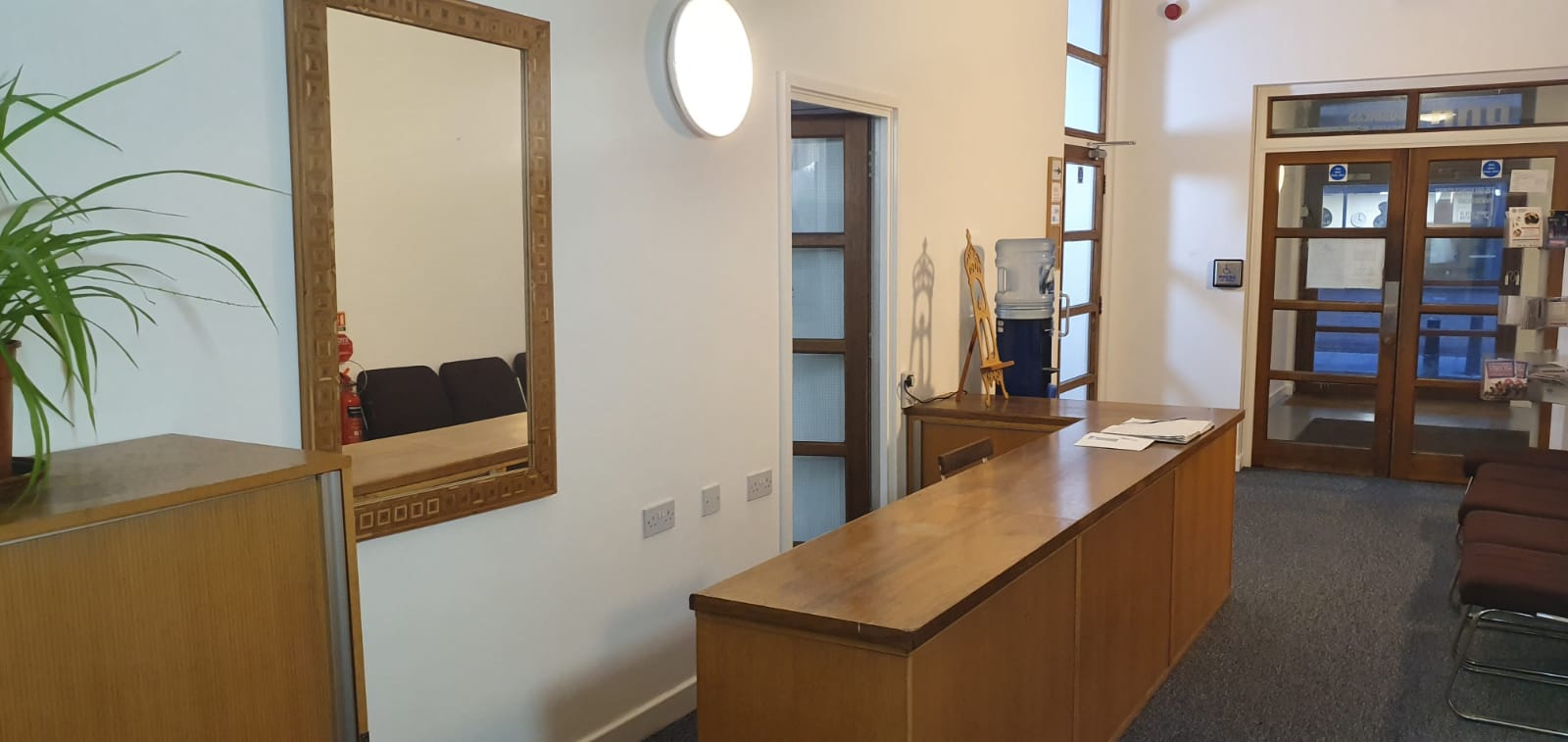 MAC Solicitors (trading as Masud & Co.)
Located in the heart of the City of London, MAC Solicitors is an innovative and pioneering solicitor firm servicing the community. As a specialist in UK Immigration Law and Family law in England and Wales, we provide a fast, friendly and reliable service that is both affordable and practical. 
Most of us need legal advice at some point in our lives and here at MAC Solicitors we pride ourselves in supporting our clients. We work harder, longer and faster to provide our clients with an efficient service.
Headed by Masud Chowdhury, with legal experience spanning over 17 years, MAC Solicitors has established itself as a leading provider of specialist immigration law services to both individuals and businesses. We provide expert UK immigration services to clients of all nationalities from all over the world including the Philippines, Bangladesh, India, Pakistan, Nigeria, and Gambia. We also provide legal advice and representation in Family Law, Landlord and Tenant disputes and in the area of Social Security and Welfare Benefits.
We are regulated by the Solicitors Regulation Authority and can be found at: http://solicitors.lawsociety.org.uk/office/555868/mac-solicitors.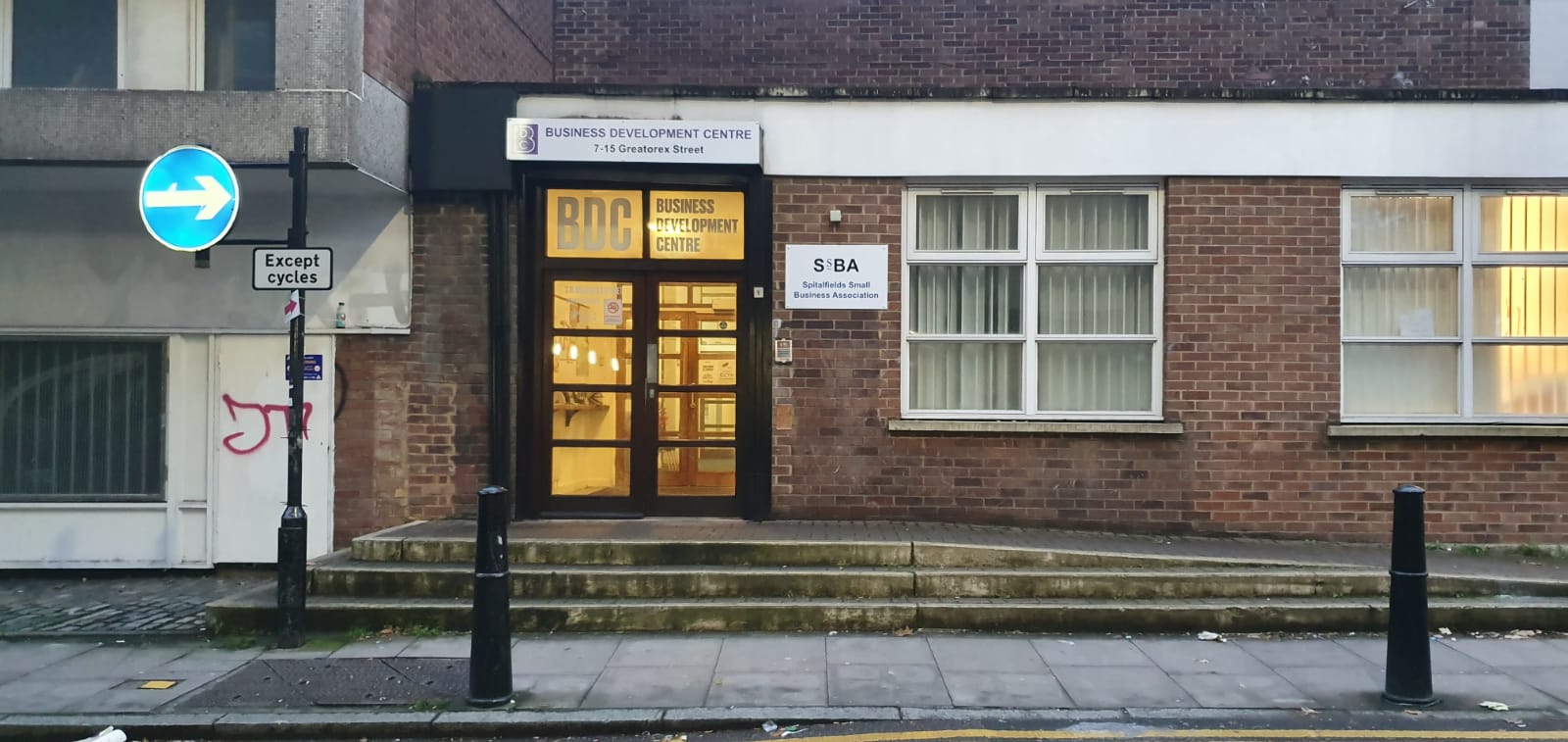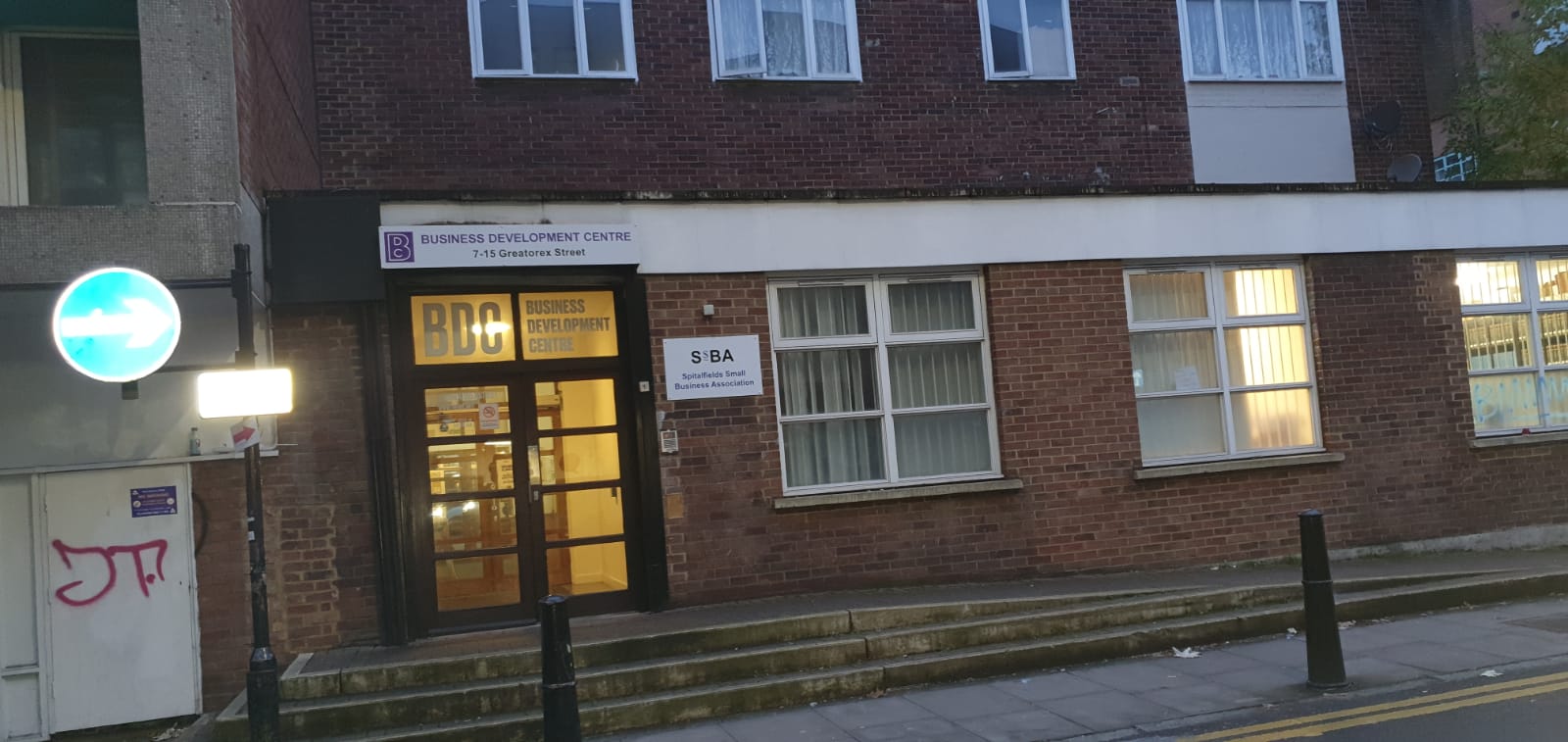 MASUD CHOWDHURY
Qualifying as both a barrister and solicitor, Masud Chowdhury is the Principal of MAC Solicitors. He has 17 years of extensive legal experience in Immigration Law.
Masud's expertise covers both visa applications and immigration appeals including: Visit Visas, Family Visas, appeals involving the Points Based System, including Tier 1, Tier 2, Tier 4 and Tier 5. His field of expertise also covers EU free movement legislation, British Citizenship, Deportation and Immigration Detention. Masud appears before the First-tier Tribunal (Immigration & Asylum Chamber) and Upper Tribunal. He also regularly undertakes immigration-related Judicial Reviews.
Masud also accepts instructions in Family cases including: Divorce Petitions, Child Arrangement Orders, Child Maintenance, Domestic Violence, Civil Partnership, Financial Issues and Pre-Marital Agreements.